HOT TUBS | PATIO FURNITURE | WATER-CARE
Your Backyard Escape Begins
With a Hot Tub
Explore our wide selection of hot tubs for sale.
About The Spa & Patio Store
The Spa and Patio Store is a family-owned and operated business in Temecula, San Marcos and San Diego. We strive to provide our customers with access to home and backyard leisure essentials from leading brands and at the best prices possible. From hot tubs and swim spas, to grills, dining sets and more, we have your every need covered.
At all our showrooms you can enjoy a wet test that allows you to experience the healing power of a spa for yourself, along with access to a service center and products on display. Visit your nearest showroom today for more information.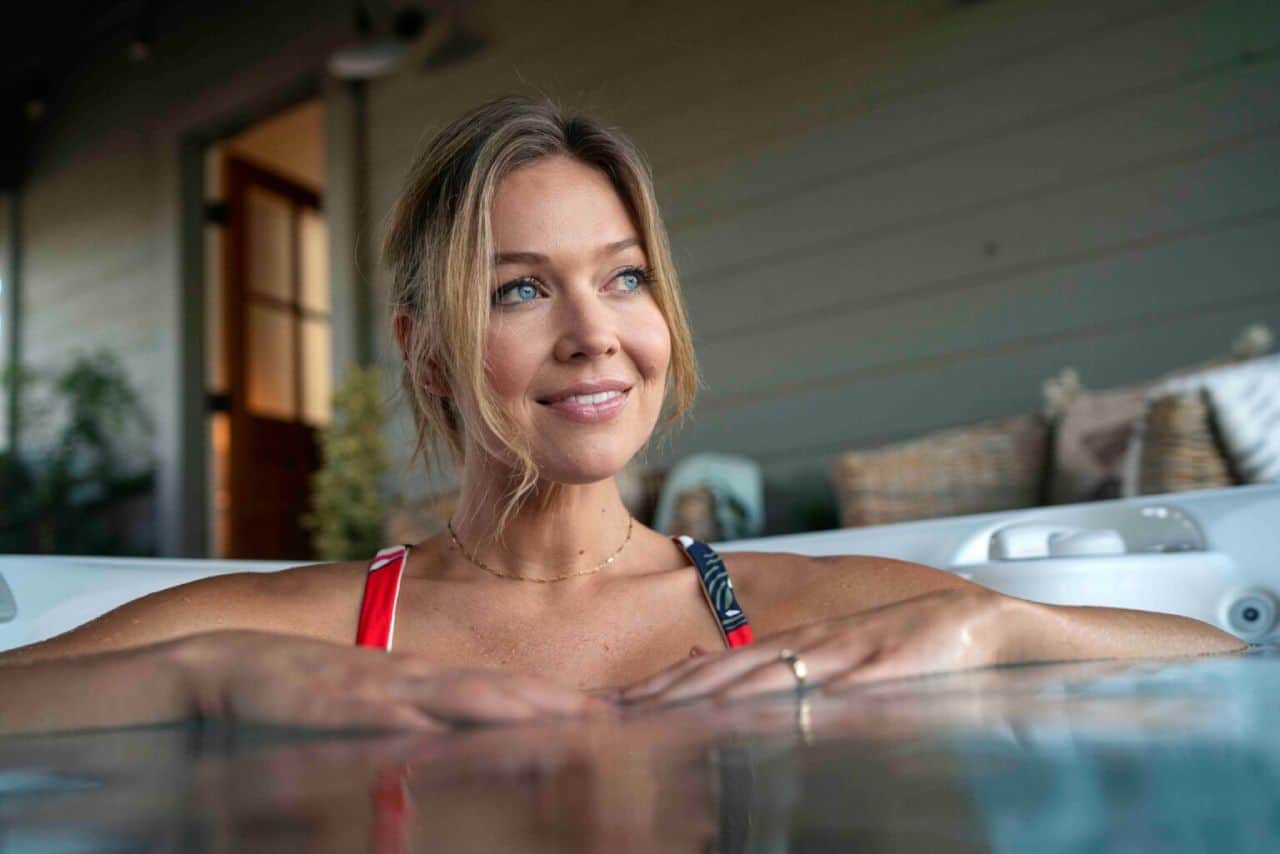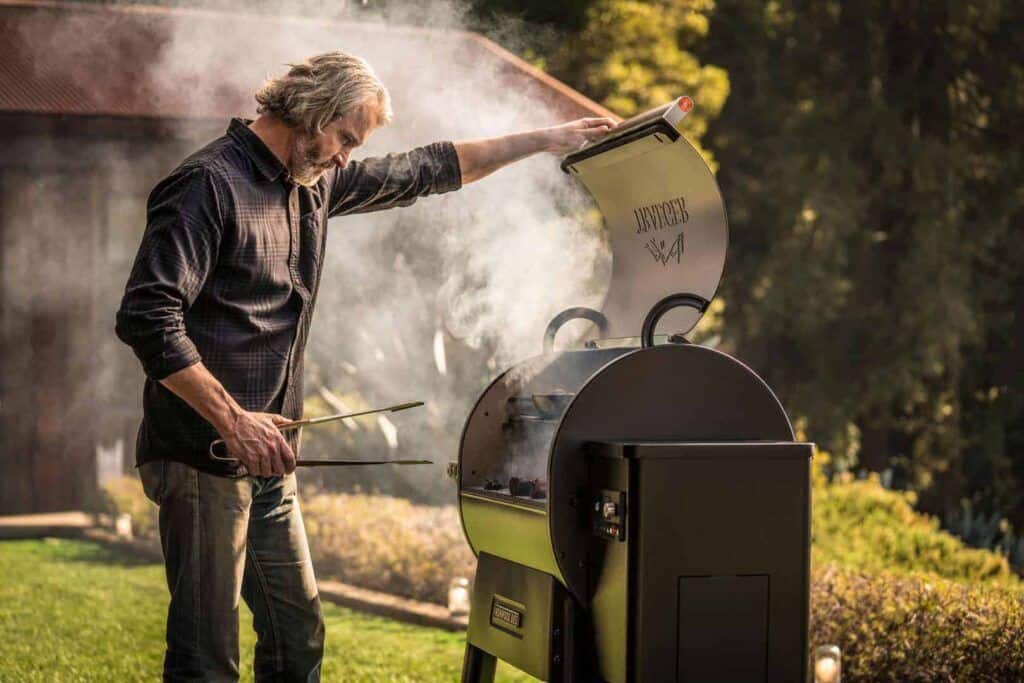 Take a closer look at our best-selling hot tubs for sale to find the best one for your budget and lifestyle.
Featured Endless Pool Swim Spas
Our best-selling Endless Pool swim spas redefine the traditional swimming pool experience with powerful exercise and therapy features.
MOST POPULAR
The ultimate in support, style and comfort.
Speak with one of our experts today!
With over 100 years of combined experience, we are here to provide you with quality sales and service. Our team of kind and professional staff can work closely with you to determine your each and every need. Whether you're looking for a new approach to low-impact exercise or could use a little help reconnecting with loved ones, we are here to help.
We pride ourselves on quality, which is why we carry leading brands such as Bullfrog® Spas, Caldera® Spas, Cal Spas, and Fantasy Spas at both our San Diego County dealerships.
I received my spa today and everything is looking great. The process was easy, delivery was smooth. Duane was our sales man, highly recommend him! He was thorough and patient with us as we were totally clueless when we started the whole process.. overall we're very happy with this location and our new spa!
Dave Johnston
I bought a hot tub here and my experience has been really good. They were up front about delivery and delays and the ongoing support has been fantastic. Brandon is responsive and knowledgeable. And I love my hot tub!! I may consider buying patio furniture here in the future.
Bonnie Riehl
I'm in love with our new Spa! We just purchased a Bullfrog Spa and are so pleased with the customer service and product. Highly recommend this store for those who are looking into purchasing a hot tub. We had a very pleasant experience working with our sales person, Brandon, he was very knowledgeable and helped us find the perfect fit for our family!
Chelsea Milton
If you've been looking out at your backyard and contemplating how to make it more enjoyable or entice family members
Read More